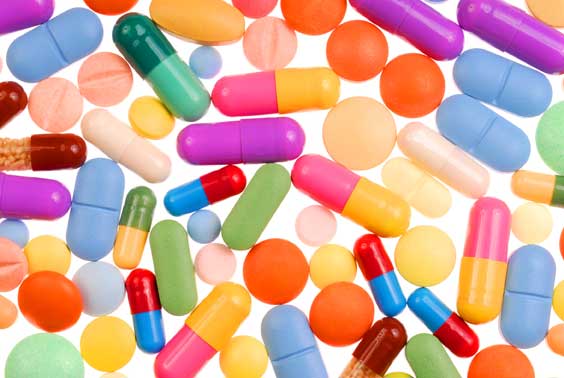 Treatments
Treatment usually includes a folic acid supplementation . Updating the immunization schedule ( pneumococcal , hepatitis B , influenza , etc.) and screening for complications are essential.

The present treatments are the ones which handle the anaemia (blood transfusions) and those who allow to decrease the rates of HbS (hydroxycarbamide and transfusional exchanges). Their limitations and unwanted effects make them reserve for certain patients on notice of the doctor specialized in the care of the sickle cell disease.
The transplant of hematopoietic stem cells are currently the only curative therapeutic approach. Reserved for severe forms , it is generally performed from a donor HLA identical stemming from the siblings .
Life expectancy of sickle cell patients increases steadily with improved care and preventive measures in place . The corollary is a higher frequency of chronic complications such as kidney , heart and hepatic deficiencies can rarely require application for an organ transplant.
Source : Team of UTD of CHU de Pointe-à-Pitre