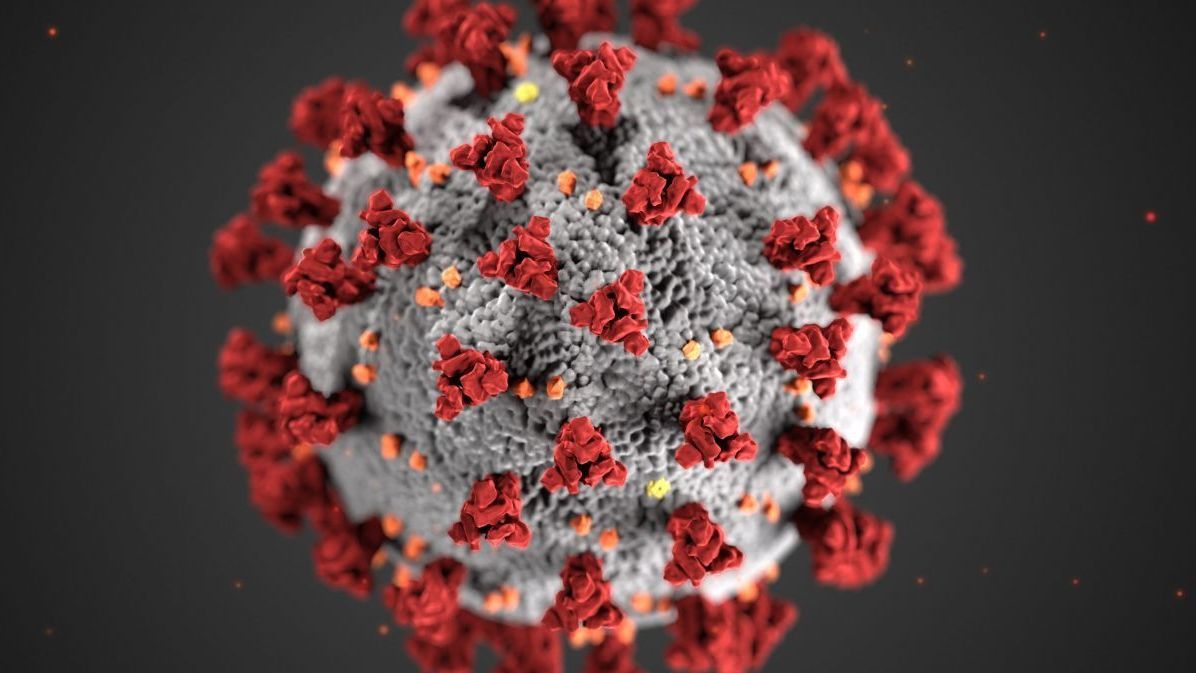 Sickle Cell Lung Disease in the COVID-19 Era: A Webinar
Thursday May 7th  2020 at 6pm EDT  : Save the date
Invitation to the AmericanThoracic Society-sponsored webinar, "Sickle Cell Lung Disease in the COVID-19 Era", with speaker Dr. Elizabeth Klings, next Thursday, May 7th at 6pm EDT (see attached flyer).
There is a moderated Q&A session after the lecture which includes questions from many folks in the Sickle Cell Lung Disease Interest Group.
Please use the link below to register for this ATS- webinar, accessible to anyone worldwide, you do not need to be an ATS member to register for the lecture
Thank you for your active participation!