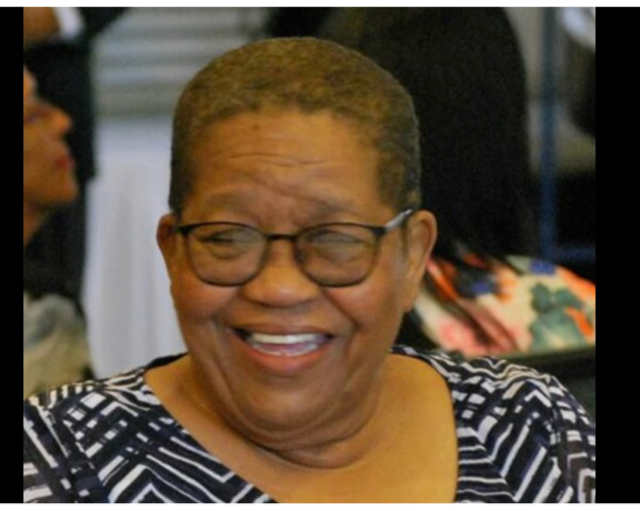 Bereaved CAREST association
We are saddened to inform you of the passing of Dr Waveney Charles on April 6th, 2020.
Dr. Charles, a pioneer haematologist in Trinidad & Tobago, played an important role in the emergence of our Caribbean network. Her active participation alongside her faithful collaborator, Dr Altheia Jones-Lecointe (Department of Paraclinical Sciences, UWI) on the steering committee of this network was decisive in the integration of thalassemia, a major concern in Trinidad, into the prerogatives of our network. Thus, the network was definitively constituted as the CAribbean network of REsearchers against Sickle cell disease and Thalassemia: "CAREST".
Dr Charles was instrumental in starting the sickle cell screening in Tobago conducted in the framework of a partnership associating the sickle cell centre of Guadeloupe, the Tobago Regional Health Authority and the University of The West Indies.
She was a strong support of the active association of parents and patients present in Trinidad "The Society for Severe and Inherited Blood Disorders" which has succeeded in impressing upon successive governments the need to recognize and treat with the problems of inherited blood disorders.
She lectured over the years to hundreds of medical students, including members of CAREST, notably Dr. Gillian Wheeler.
She will be sadly missed in Trinidad & Tobago, in the Caribbean medical community, in CAREST.
She was the only haematologist providing a weekly clinic to Tobago for decades.
We all wish her to rest in peace
She will be greatly missed.