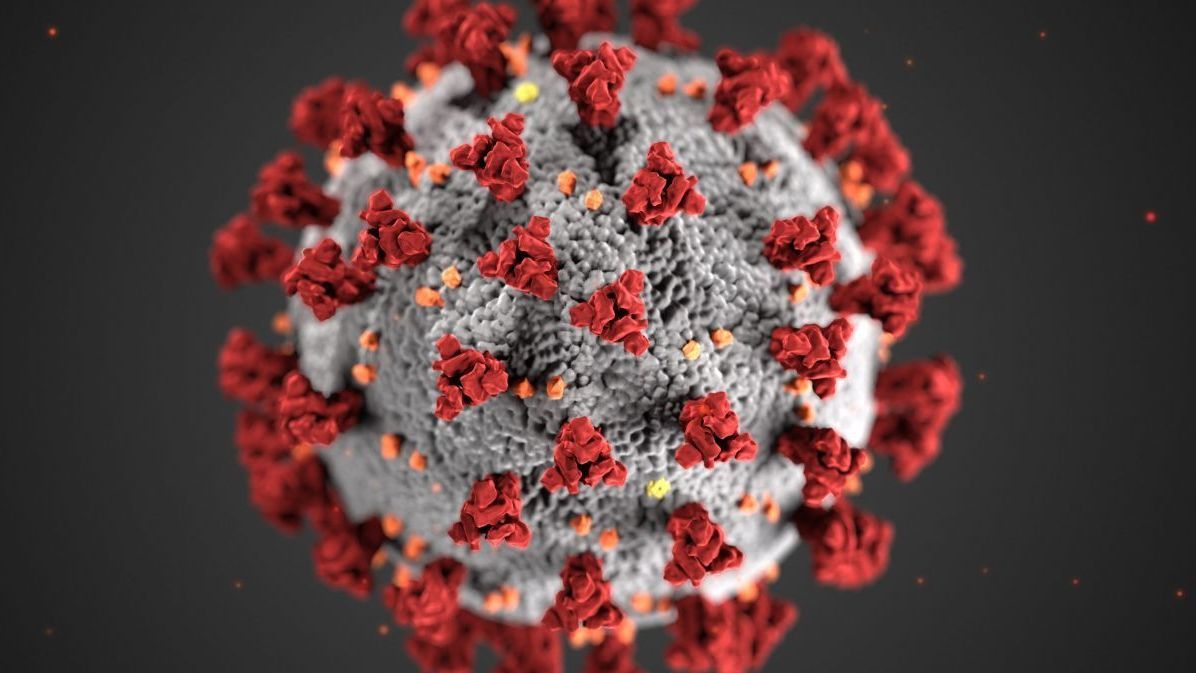 Covid-19 in the Caribbean
Situation update, as of 25th March 2021:
One year after the emergence of this pandemic, signs of concern are appearing in some countries and territories that had been relatively spared until then. This is particularly the case of Saint Lucia.  The growing epidemic in St. Lucia is leading to a saturation of hospital structures, particularly the Victoria Hospital in Castries. A strengthened cooperation between Martinique and Saint Lucia has been established to deal with this rising epidemic.  The coronavirus cases have also increased significantly in Cuba and Jamaica over the past month, while in Haiti and French Guiana the increase is less significant and other countries/territories continue to show no (Dominica, St. Kitts) or relatively little loss of life (St. Vincent, Grenada, Montserrat, Antigua).
The vaccination campaign against COVID-19 has started in the French territories, but vaccination remains a concern for many Caribbean countries that had placed their full confidence in the WHO-supported COVAX program. However, the massive purchase of doses of this vaccine by developed countries is delaying their deliveries and vaccination programs. The governments of these countries are looking elsewhere for their vaccines and some have initiated discussions with China, Cuba, and India.
India wants to help the Caribbean by donating tens of thousands of doses of COVID-19 vaccine (Astrazeneca). Several countries, including the Dominican Republic, Barbados, St. Lucia, and Dominica have already benefited from this assistance and thank the government of India for its generosity and solidarity.
For its part, Cuba, which has chosen sovereignty in developing its own vaccine, entered the final phase of its clinical trials in early March and ensures that it already has the capacity to immunize its entire population by the end of 2021. Havana is even making it an argument for tourists, who could also soon benefit from this vaccine
Countries/Territories
Cases
25 January
Cases
25 March
Deaths
25 January
Deaths
25 March
Population
Dominican Republic
203 037
250 579
2 531
3 289
10 630 000
Puerto Rico
150 318
197 041
1 703
2 096
3 193 000
Cuba
21 261
68 986
194
405
11 340 000
Jamaica
15 012
36 670
338
545
2 956 242
French Guiana
15 664
16 922
76
89
283 450
Haïti
11 181
12 732
243
251
11 120 000
Guadeloupe
8 980
11 298
154
165
376 879
Guyana
7 298
9 820
172
220
788 095
Suriname
8 057
9 077
149
177
586 206
Bahamas
8 101
8 935
175
188
392 244
Trinidad & Tobago
7 443
7 903
134
141
1 399 448
Martinique
6 327
7 710
44
49
372 594
Sainte Lucia
810
4 161
11
58
181 889
Barbados
1 387
3 582
9
40
287 730
Sint Maarten
1 753
2 114
27
27
40 654
St Vincent and the Grenadines
738
1 715
2
10
110 210
Saint-Martin
1 146
1 619
12
12
37 264
Antigua & Barbuda
198
1 100
6
28
96 000
Saint- Barthelemy
300
775
1
1
9 131
Grenada
147
154
1
1
111 454
Dominica
113
160
0
0
71 625
Saint Kitts & Nevis
35
44
0
0
52 441
Montserrat
13
20
1
1
5 900