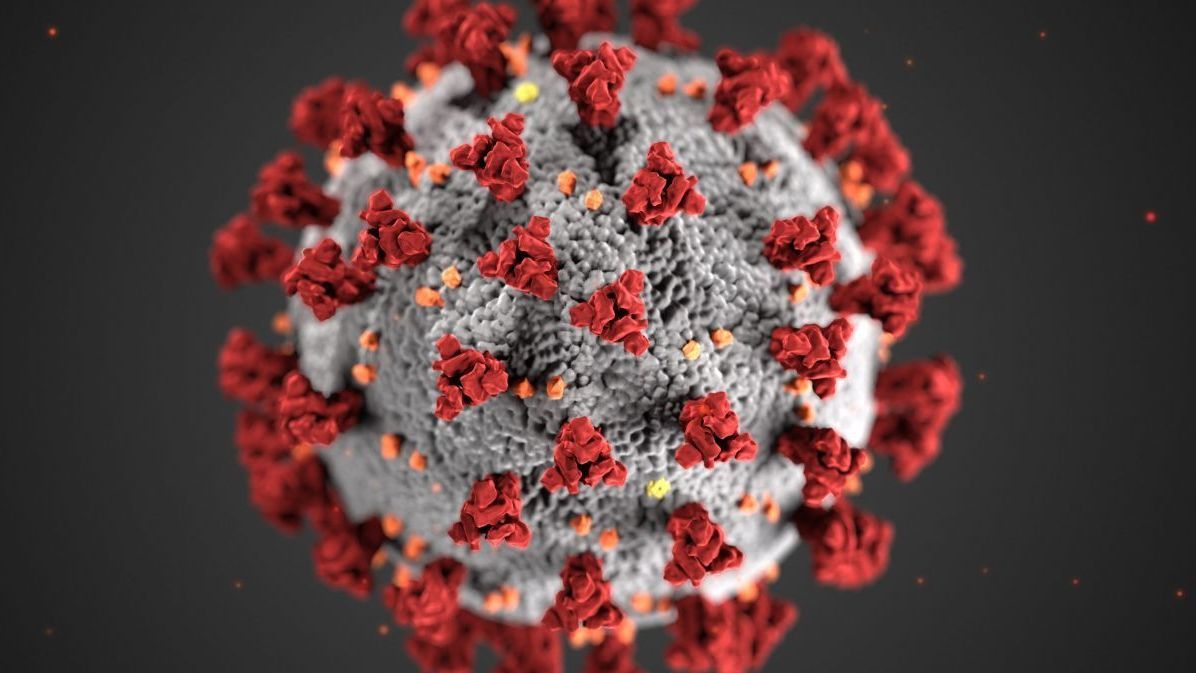 Covid-19 in the Caribbean
Situation update, as of 19th January 2021:
A resurgence of Covid-19 contaminations has been observed in Barbados and Cuba where clusters of cases have been identified in recent days. In Cuba, new restrictions have been decided, especially in the capital Havana, which has closed its schools, as well as bars and restaurants. Officials in Barbados have extended the nationwide curfew until at least Jan. 31 as part of the country's effort to curb the spread of the coronavirus disease (COVID-19). Only essential services are permitted outside during the curfew hours.
Another concern is related to the risk of spreading more contagious variant strains of SARS-CoV-2. Given this risk, the political authorities of Martinique, Guadeloupe and French Guiana have decided to strengthen health security by reducing cross-border flows and implementing strict control of arrivals in these territories from Monday, January 18, 2021. At the same time, logistics are being put in place to ensure vaccination.
The Caribbean Community (CARICOM) is deeply concerned at the current prospect of inequitable access to vaccines to address the pandemic, especially for frontline workers and vulnerable populations. CARPHA, PAHO and the EU partner to guarantee equitable access to more than 1M doses of anticipated COVID-19 Vaccine and have secured down payments to purchase the doses of the expected COVID-19 vaccine(s) for Caribbean Member States.
Countries/
Territories
Cases
16 December
Cases
19 January
Deaths
16 December
Deaths
19 January
Population
Dominican Republic
155 797
194 966
2 377
2 449
10 630 000
Puerto Rico
107 158
142 340
1 272
1 642
3 193 000
Cuba
9 588
18 443
137
173
11 340 000
French Guiana
11 906
15 055
71
76
283 450
Jamaica
11 875
14 274
276
326
2 956 242
Haïti
9 597
10 907
234
240
11 120 000
Guadeloupe
8 524
8 886
154
154
376 879
Bahamas
7 698
8 067
164
175
392 244
Suriname
5 381
7 624
117
145
586 206
Trinidad & Tobago
6 900
7 399
123
132
1 399 448
Guyana
5 973
6 931
156
170
788 095
Martinique
5 575
6 263
42
44
372 594
Sint Maarten
1 269
1 669
26
27
40 654
Barbados
297
1 095
7
7
287 730
Saint-Martin
801
1 076
12
12
37 264
Sainte Lucia
278
621
4
8
181 889
St Vincent and the Grenadines
98
540
0
2
110 210
Saint- Barthelemy
162
251
1
1
9 131
Antigua & Barbuda
148
189
5
6
96 000
Grenada
85
139
0
1
111 454
Dominica
88
110
0
0
71 625
Saint Kitts & Nevis
28
35
0
0
52 441
Montserrat
13
13
1
1
5 900