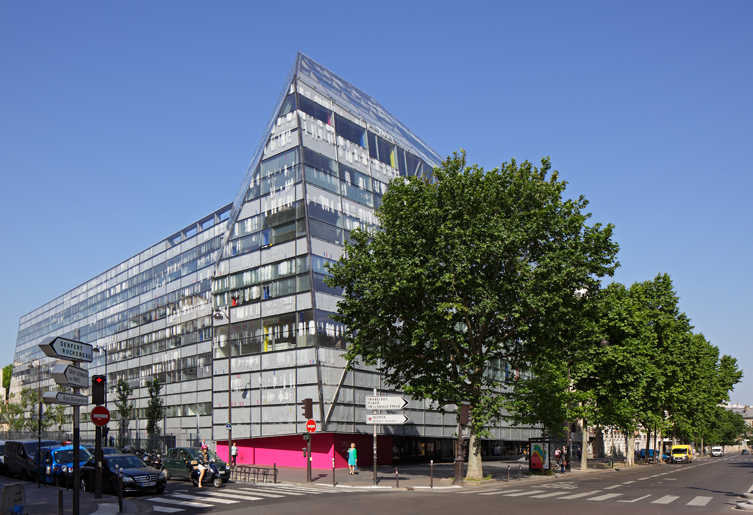 SICKLE CELL DISEASE : Success of gene therapy in the first patient treated
In October 2014, for the first time in history, a patient with sickle-cell anemia, a 13-year-old adolescent, received gene therapy to treat this serious form of genetic anemia.
Results published Wednesday, March 2 in the New England Journal of Medicine (NEJM) by the team of Professor Marina Cavazzana of the Institute of Imagine Genetic Diseases, Inserm, at Necker Hospital of Paris Public Hospitals (AP-HP), with a decline of fifteen months, are very encouraging.

The young boy, who had a very severe form of sickle cell disease, no longer suffered from the extremely painful crises characteristic of this disease, owing to the occlusion of small vessels by deformed red blood cells. He no longer needs blood transfusions, and has resumed his physical and educational activities. Its hemoglobin level is normal, and the therapeutic protein from the vector is expressed at a high level – about 50% of the circulating hemoglobin.
http://mobile.lemonde.fr/sante/article/2017/03/01/drepanocytose-succes-d-une-therapie-genique-chez-le-premier-patient-traite_5087805_1651302.html?xtref=android-app://m.facebook.com&utm_campaign=Echobox&utm_medium=Social&utm_source=Facebook