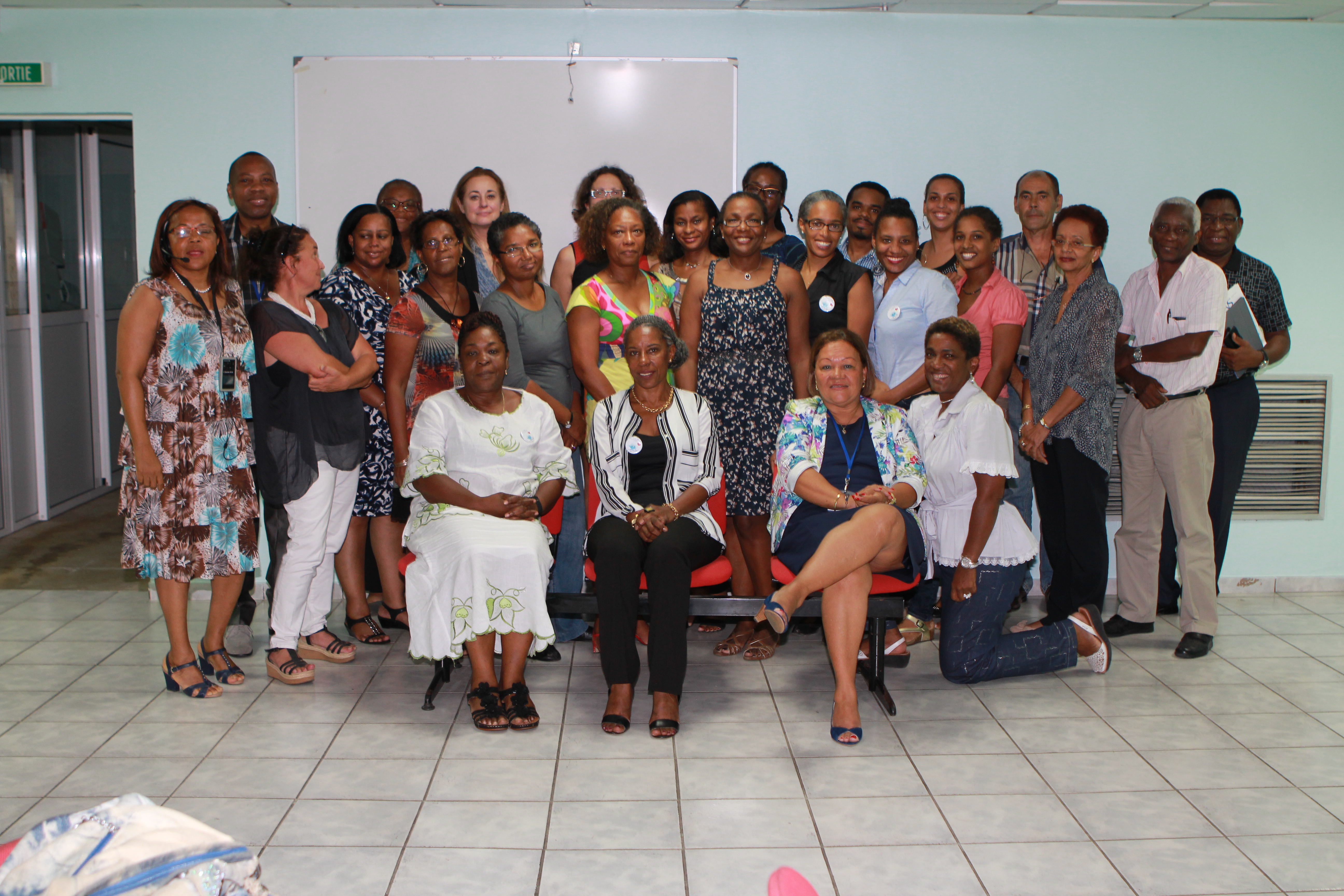 General Assembly of CAREST in 2015
CAREST's General Assembly held on June 11, 2015 in Guadeloupe

For the occasion, all network's members and sympathizers were invited.
Our friends from Jamaica, Tobago, Grenada, French Guiana, Haiti, Martinique made the trip.
The agenda was as follows:
1. Presentation of the President's report
2. Reading and approval of the minutes of the previous General Meeting
3. Activity report
4. Presentation of the financial report
5. The Guidelines for the period 2015 – 2016
6. Election of the Board of Directors
7. Other matters
Below you will find a detailed account of the General Assembly and the chairperson's report.