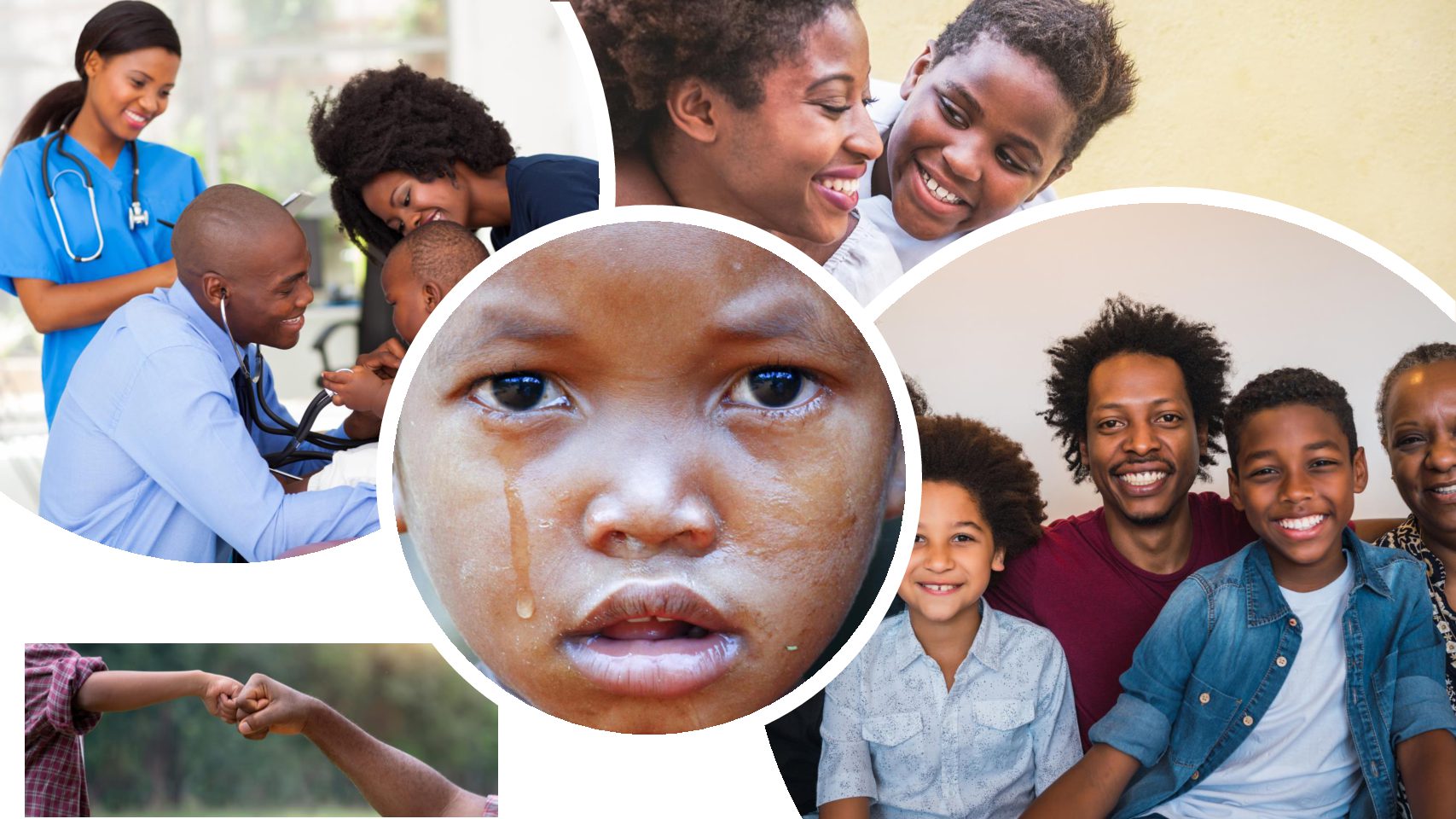 WORLD SICKLE CELL DAY, 2021
World Sickle Cell Disease Day, 19 June 2021, is an opportunity to increase public knowledge and understanding of hereditary disease, which is still poorly understood, although it is very common in the Caribbean and has been recognised as a public health priority by the United Nations since 2008.
As every year, the medical community, researchers, patient associations and all stakeholders involved in sickle cell disease are organising events around this date in order to raise public awareness.
You will find below an overview of the events organised in Cuba, Haiti, Jamaica, Guadeloupe, Antigua & Barbuda and Trinidad & Tobago
Click on the countries and territories listed below
Educational spot by the Haitian Sickle cell Association (AAFH) and the support of its donors
Three logos have been created by Cuban designers for their national celebration on June 19, 2021, the key message being "Sickle cell disease in Cuba: educate to prevent". One of these logos will be selected for June 19, we are all invited to participate in the choice of the logo.
Indicate the logo of your choice (1, 2 or 3) in the comment section.