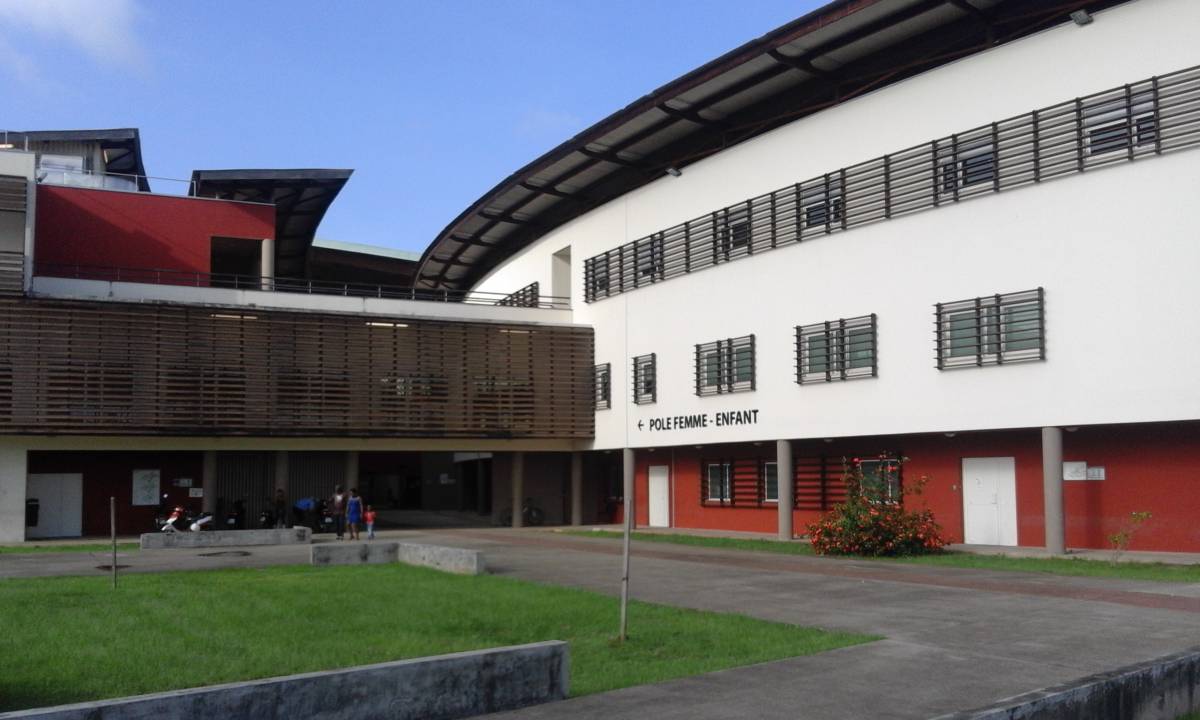 CARIBBEAN NETWORK OF RESEARCHERS ON SICKLE CELL DISEASE AND THALASSEMIA
Le réseau CAREST est un réseau caribéen regroupant chercheurs et cliniciens engagés dans la lutte contre la drépanocytose et les thalassémies.
Clinical Research
Marrow transplant
Severity markers
Gene Therapy
Diagnostic
Marrow transplant
Pain management
Treatments
The Network Goals
Communicate on the progress made in the management of sickle cell disease and thalassemias to promote a better dissemination of information and contribute to a better training of health professionals led to take these pathologies in charge.
Promote the establishment of partnerships to overcome the difficulties encountered by some countries in the field of care and facilitate the development of research projects to contribute to therapeutic advances.
2018

5th Caribean Conference

Cayenne, French Guyana

2016

4th Caribean Conference

Kingston, Jamaica

2013

3rd Caribean Conference

Havana, Cuba

2012

Carest Network's creation

Non-profit organization

2011

2nd Caribean Conference

Gosier, Guadeloupe

2008

Launch of newborn screening for sickle cell disease

Tobago

2006

1st Caribean Conference - Prefiguration of the CAREST network

Gosier, Guadeloupe